Phone: +39 015 0991868 | Email: info@palazzogromolosa.it | Corso del Piazzo 22/24, 13900 Biella (BI), Italia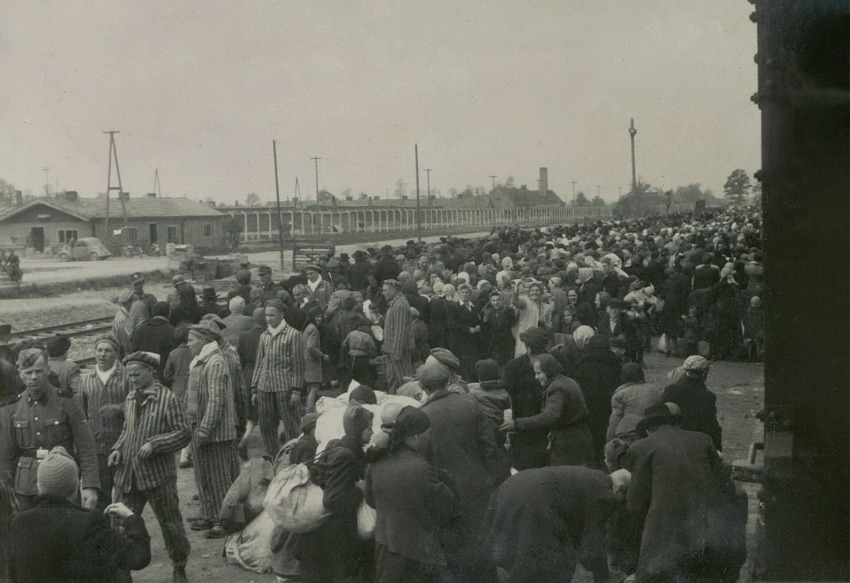 Coming soon
From the 12th to 20th of February 2022 (EXTENDED TO 27th FEBRUARY)
Auschwitz-Birkenau 1940-1945. Concentration camp and death center
On the occasion of the Day of Remembrance 2022, the Institute for the history of the Resistance and contemporary society in the Biellese, Vercelli and Valsesia areas organizes the documentary exhibition "Auschwitz-Birkenau 1940-1945. Concentration camp and death center", created by the Mémorial de la Shoah in Paris and disseminated in its Italian version thanks to the support of the Legislative Assembly of the Emilia-Romagna Region. The exhibition will be exhibited in Biella, at Palazzo Gromo Losa, from the 12th to the 20th of February 2022.
Free admission.

Discover More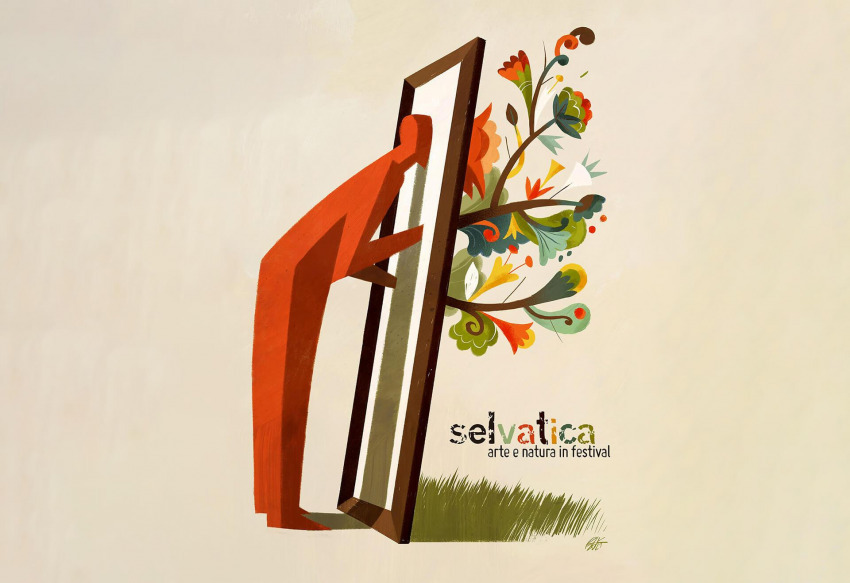 Coming soon
From March 19th to June 26th 2022
Selvatica – Art and Nature in Festival IXth edition
Biella, UNESCO Creative City, from March 19th to June 26th 2022, will host the ninth edition of Selvatica - Art and Nature in Festival, the event that shows the beauty of nature through artists, photographers, creatives and researchers in a set of proposals that combine painting, photography, sculpture, workshops and conferences.
Discover More
Giardino Palazzo Gromo Losa
A treasure chest dedicated to art and culture
Discover all the events, exhibitions, activities and the garden of Palazzo Gromo Losa.