Phone: +39 015 0991868 | Email: info@palazzogromolosa.it | Corso del Piazzo 22/24, 13900 Biella (BI), Italia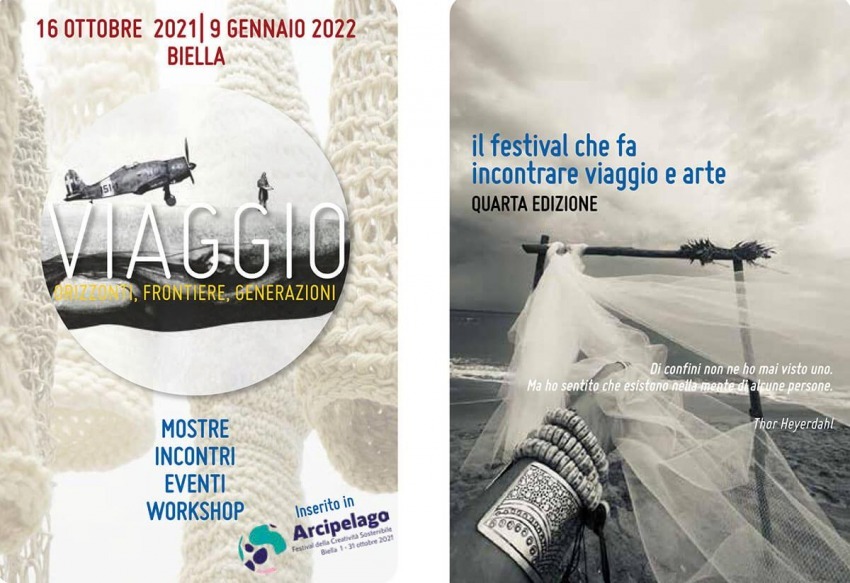 In progress
From 16 October 2021 to 9 January 2022
Voyage. Horizons, borders, generations - IV edition
From 16 October 2021 to 9 January 2022 Palazzo Gromo Losa will host - together with the nearby Palazzo Ferrero and Palazzo La Marmora - the fourth edition of the Voyage. Horizons, frontiers, generations, a project curated by Fabrizio Lava, which investigates the multiple meanings of the word travel through exhibitions, meetings and workshops that interact with each other.
Discover More
Giardino Palazzo Gromo Losa
A treasure chest dedicated to art and culture
Discover all the events, exhibitions, activities and the garden of Palazzo Gromo Losa.